Love your view
Create your perfect drapes with our customisable options. Purchase online and receive free delivery Australia-wide
BOOK VIRTUAL CONSULT
Before / After
See the results for yourself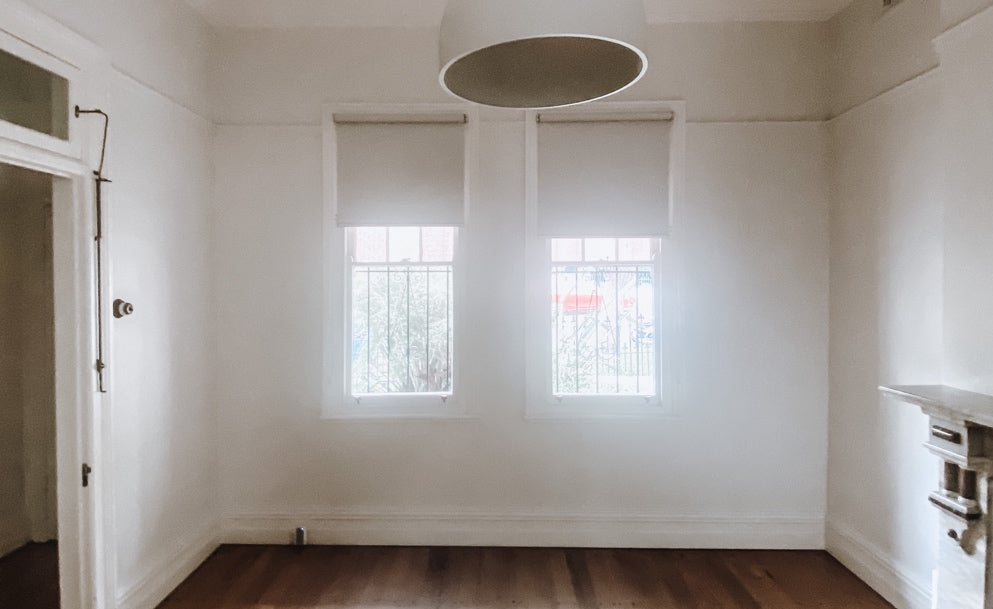 Hannah's
House
Our Loft Linen/Cotton Drapes
"This project was entrusted to us by an amazing interior designer in Sydney"
See the before and after photo
FEATURED PROJECT
Zoe & Benji Marshall
We're proud to have adorned the beautiful home of the Marshalls with our drapery. Their stunning home renovation, featured in the Celebrity Edition of Home Beautiful and presented on the Morning Show, was brought to life with our Montenegro and Madison linen textiles. Zoe and her interior designer, Laura Stanton, approached us to create breathtaking views, and we delivered
...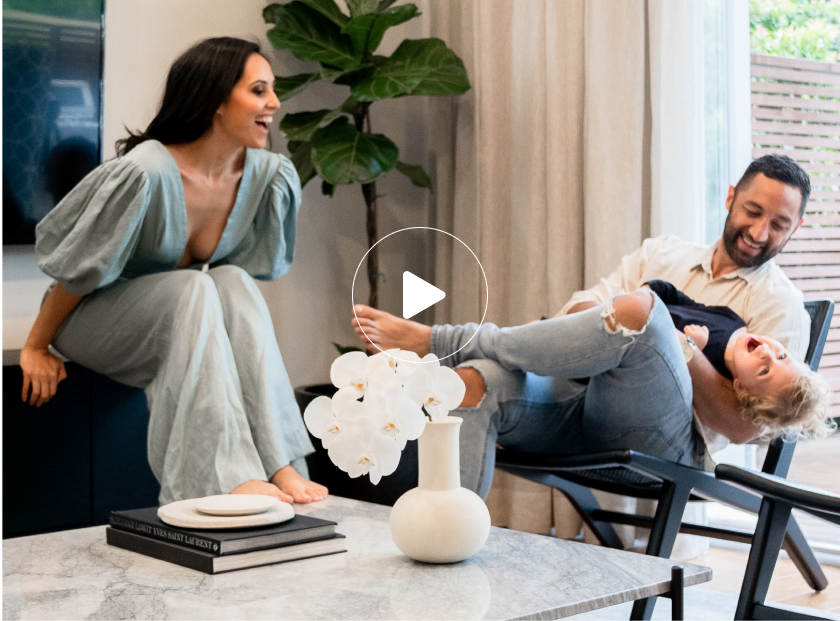 We're proud to have adorned the beautiful home of the Marshalls with our drapery. Their stunning home renovation, featured in the Celebrity Edition of Home Beautiful and presented on the Morning Show, was brought to life with our Montenegro and Madison linen textiles. Zoe and her interior designer, Laura Stanton, approached us to create breathtaking views, and we delivered
...
Who we are

And how we will help
Our mission is to bring beautiful window treatments to homes and trade clients across Australia through our convenient online platform. We source our exclusive collection of fabrics from the finest mills and rely on world-class handcrafting techniques by local and global artisans to create stunning drapery that will enhance any space. With our commitment to quality and style, we're confident you'll love our products in your home.
READ MORE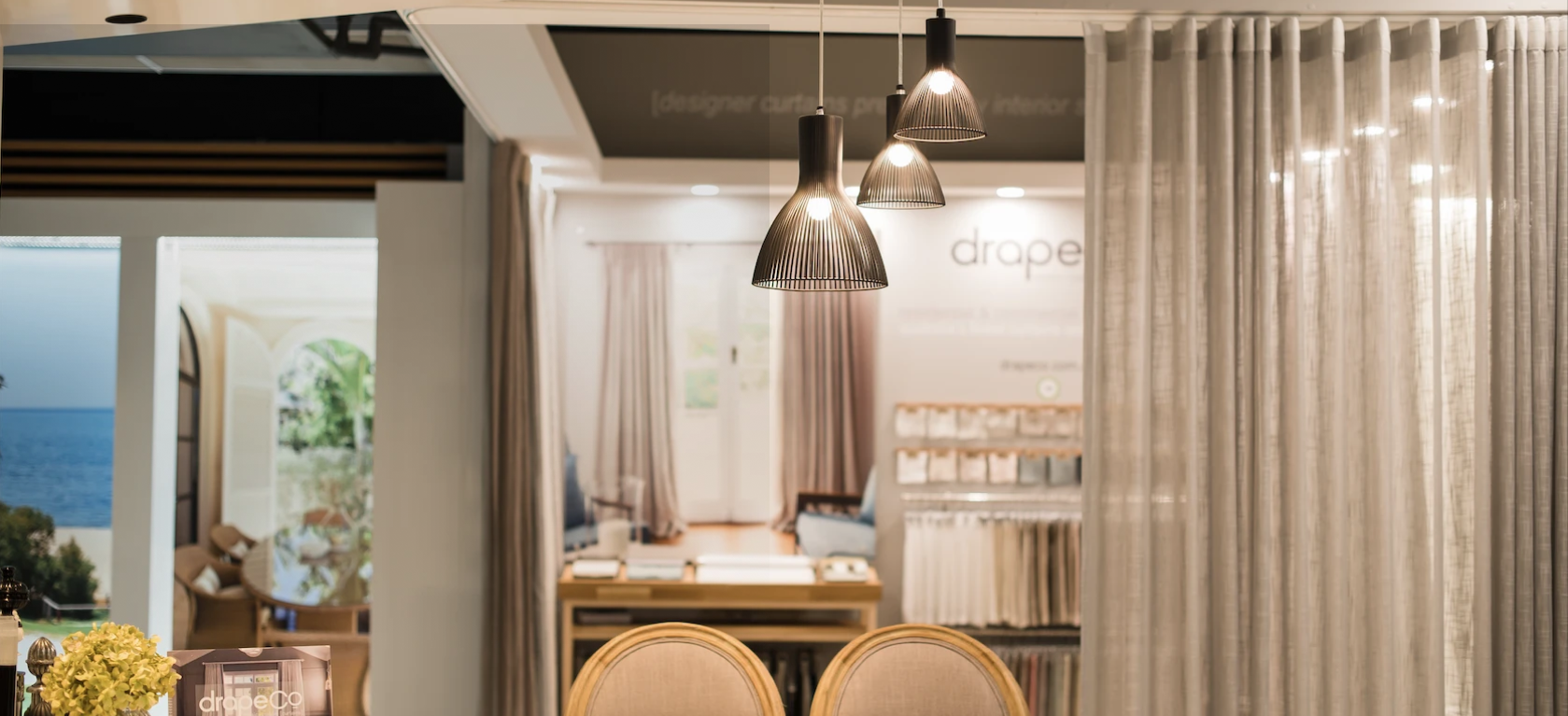 Dedicated Support
Just because you order online doesn't mean you're on your own. Our team works closely with you to ensure that every aspect of your window treatment is perfect. From the fabric selection to the finishing touches, we're here to help every step of the way.

Australia's top experts in drapery
While many blind makers have branched into curtain making, we've been specialists in curtains and drapery since day one.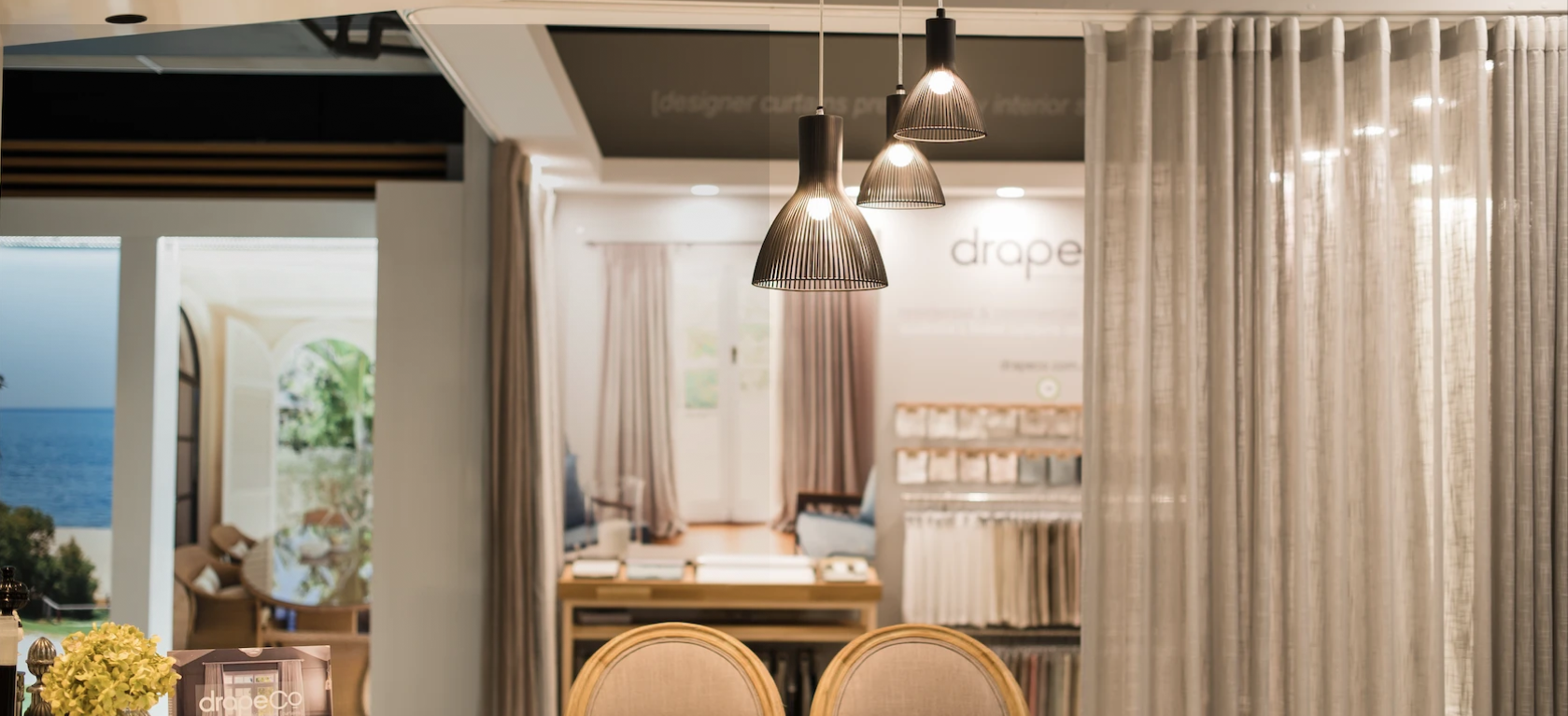 Over a decade selling drapes online
We understand that making a large purchase online can be intimidating, but you can trust us to take excellent care of you and your home. With years of experience under our belt, we'll treat your home as if it were our own and ensure that you receive nothing but the best. Our goal is to create window treatments that you'll love just as much as we love making them.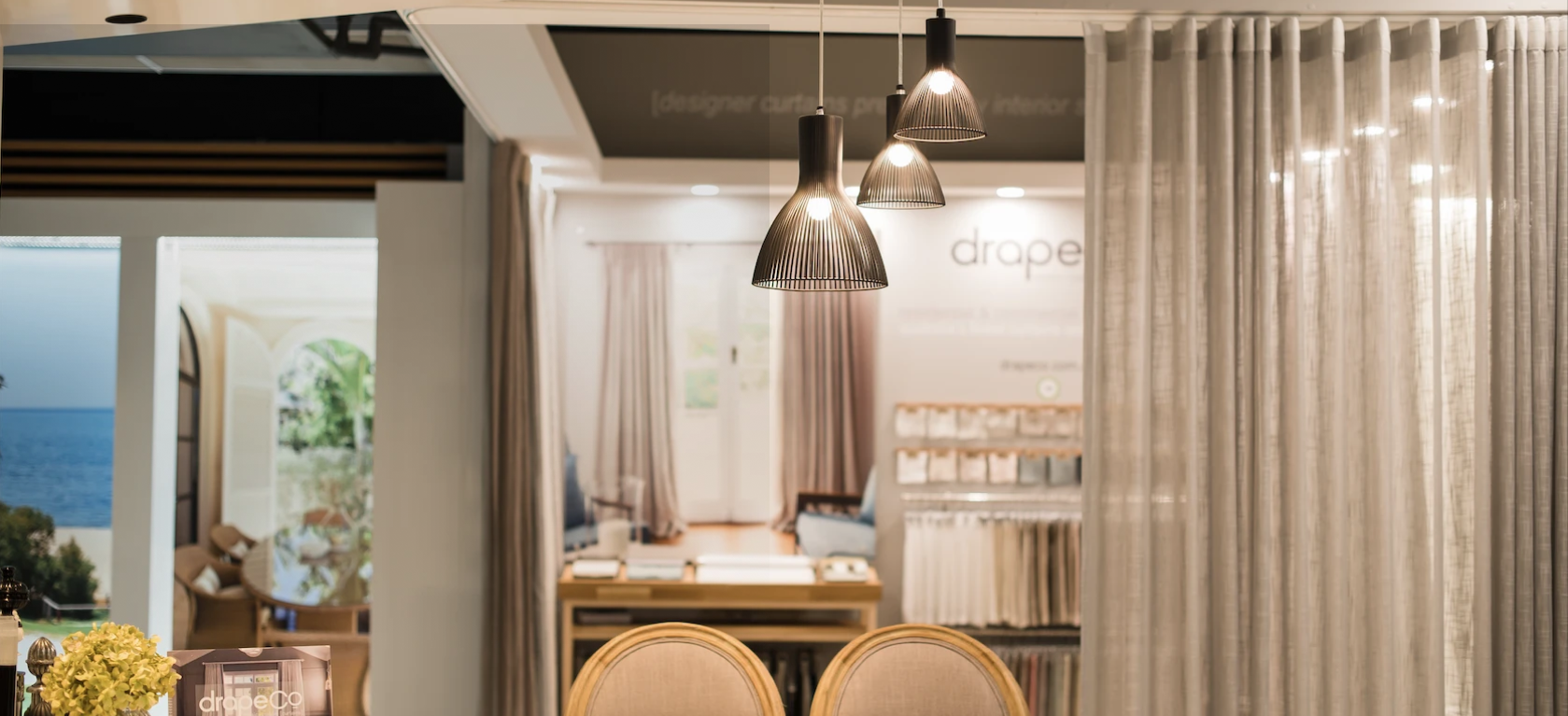 Have more questions?
See our FAQ or get in touch with a drapery expert 1800 081 654
Get in Touch
We offer the S-Fold heading style for all our fabrics, though some may suit it better than others. If you're looking for the perfect wave fold, our design specialists are always available to provide expert advice. Don't hesitate to reach out to us.
We can create double curtains with all our designs. It's as easy as purchasing two sets of curtains in any combination you like and selecting our double rod/track options when placing your order.
Absolutely, we offer lining for all our curtains, including sheers with attached lining. You can even add interlining, a soft middle layer that adds fullness and insulation, or leave them unlined. Simply select your preference from the option to add lining. It's important to note that the only acrylic-backed fabric we offer is our 100% blockout lining. All our other fabrics are chemical and acrylic-free, so you don't have to worry about them cracking or turning to dust.
We offer a 5-day cooling off period for all online orders, meaning you can receive a full refund with no questions asked if you change your mind during this time. After the 5 days, cancellation or refund is not possible due to the custom-made nature of our products. However, if we haven't cut your fabric yet, we may be able to make an exception, so don't hesitate to check with us. We pride ourselves on being flexible and accommodating.
Close enough is good enough for ordering purposes. We understand that exact dimensions may be difficult to obtain, and we will work with you afterwards to ensure precision. With over 10 years of experience, you can trust that we will take care of you.
Get in Touch